Our seminar hall is well-equipped with advanced sound systems and projector facilities that support proper training and lectures .It has a capacity of more than 100 individuals. It also holds instruments that of the smart classrooms, such as the Quality audio-visual systems, Microphones, Slide projectors. We access our seminar hall at the time of the orientation programmes, celebrations and also during the Committee & Club activities.
A ICT Class Room is a digitally equipped classroom with a huge variety of teaching and learning methods using technology. Enabling teachers to express their views and ensuring that every child understands the undertaken lessons. Helping teachers to meet new challenges and developing students' abilities and performance.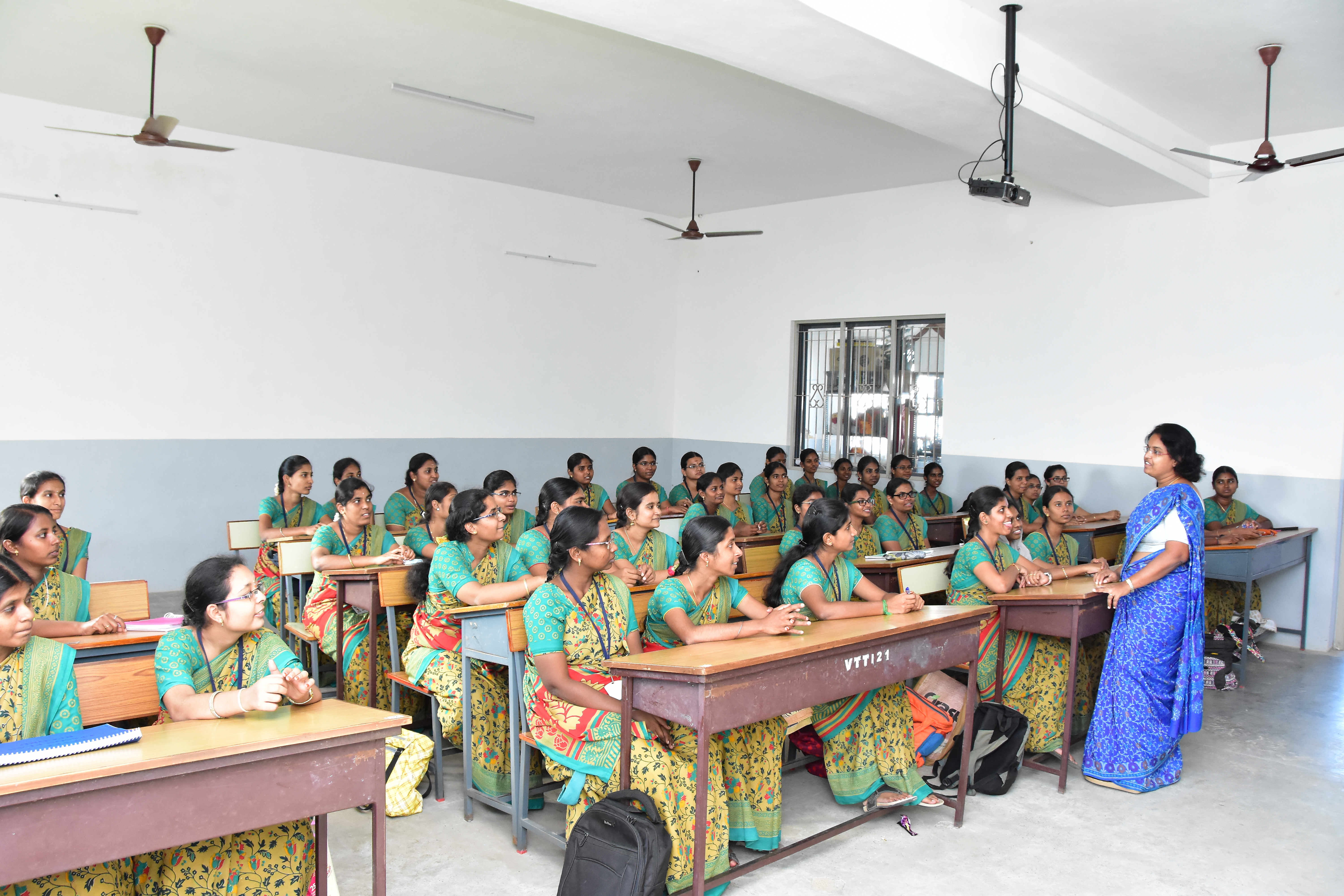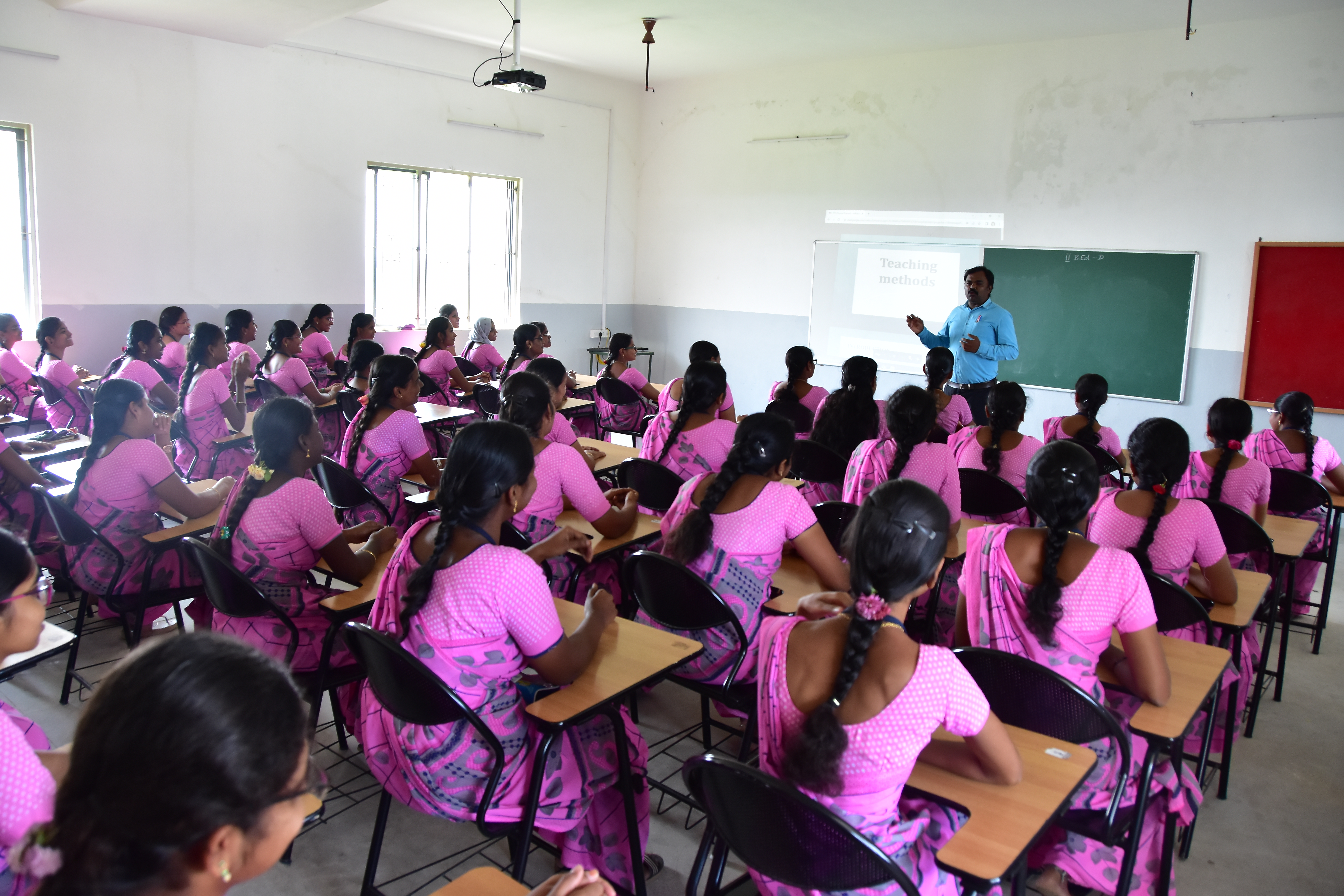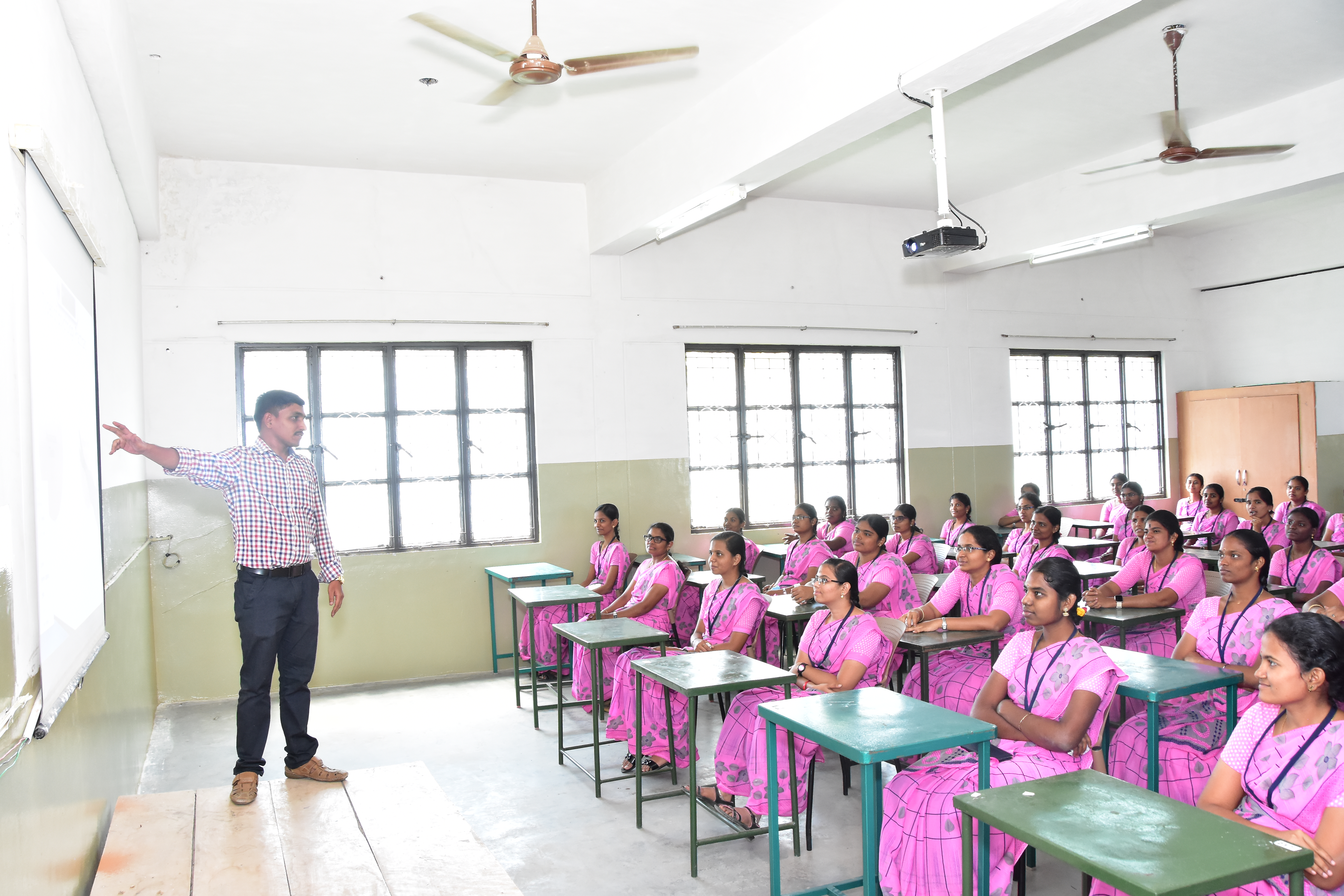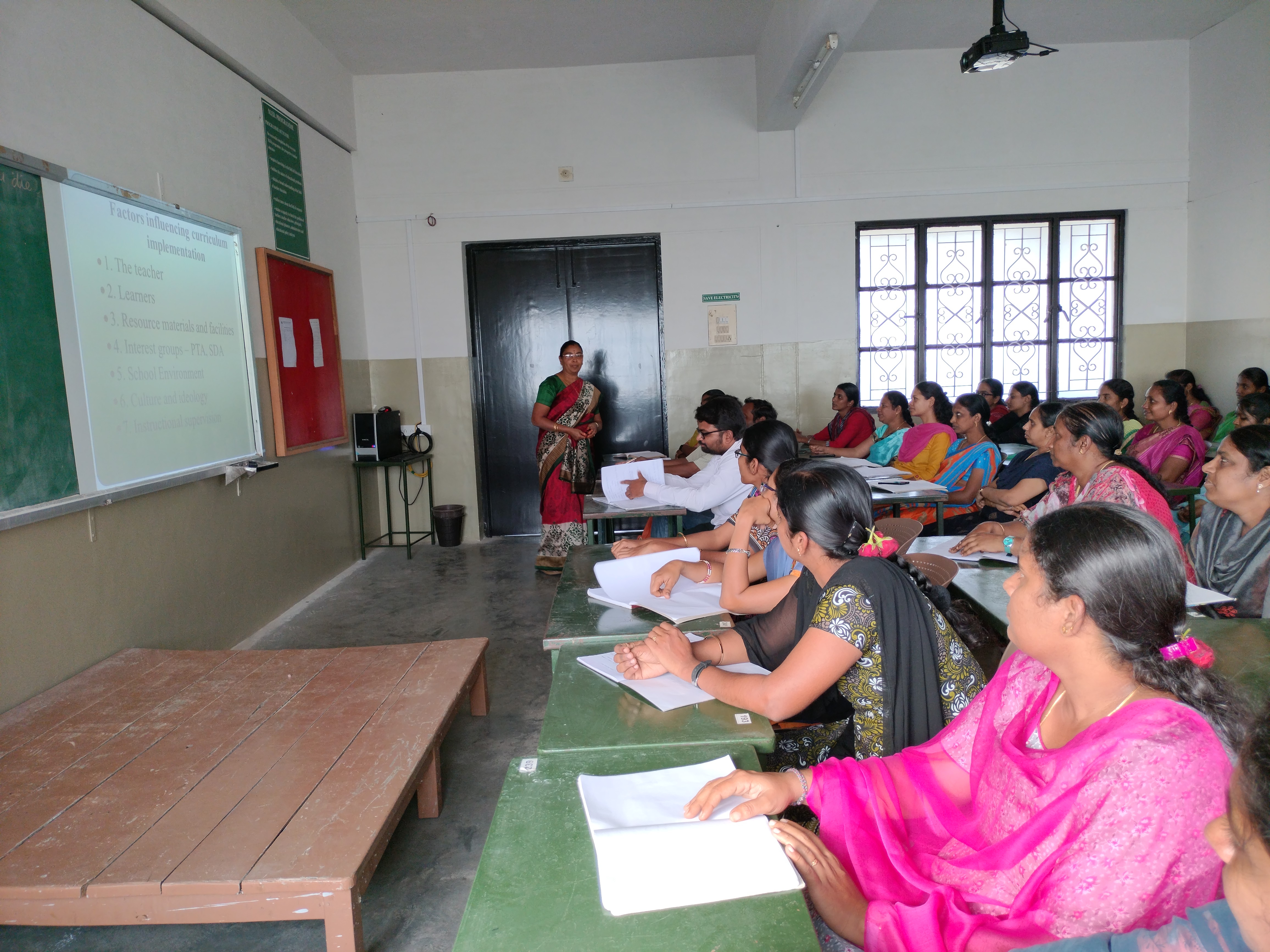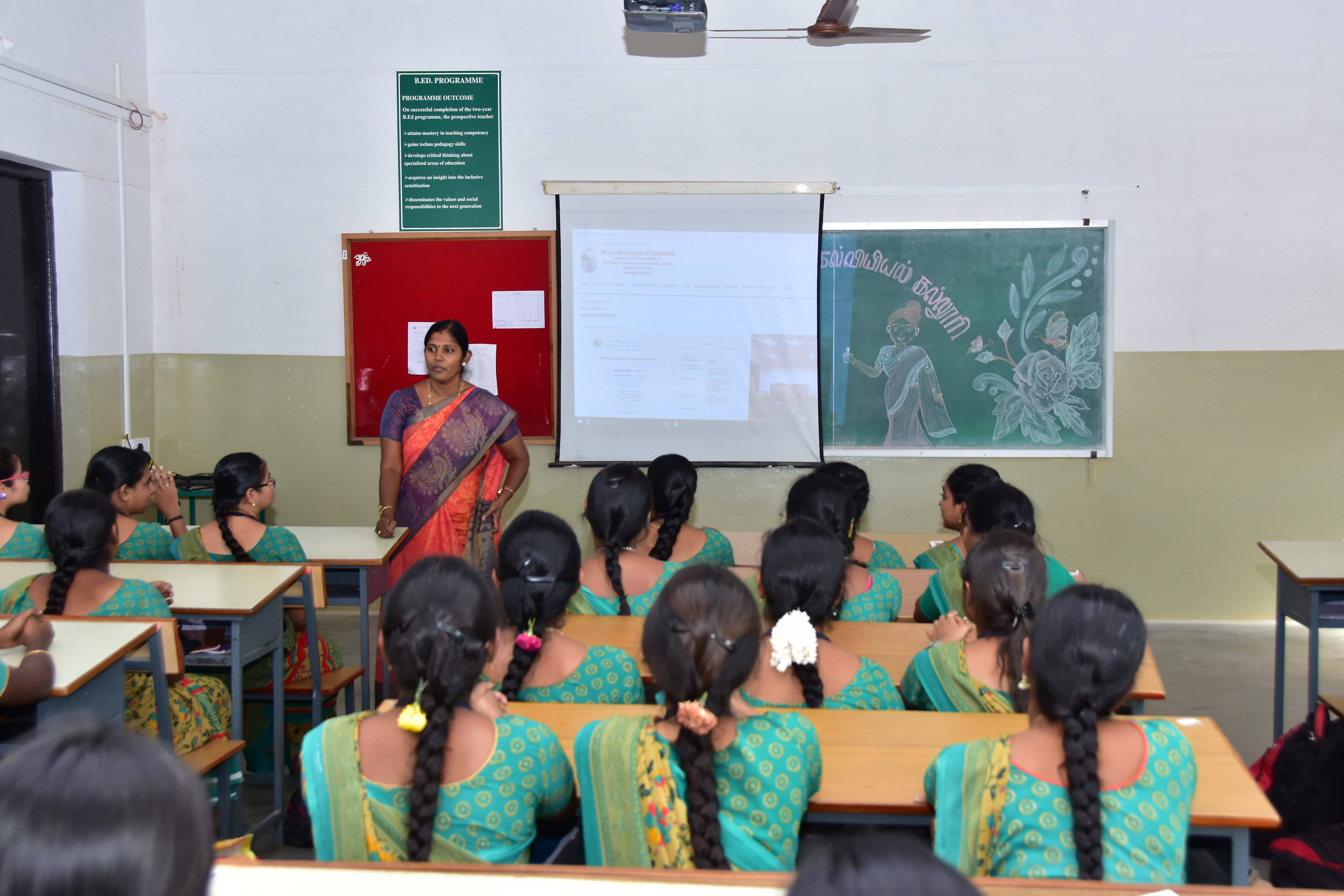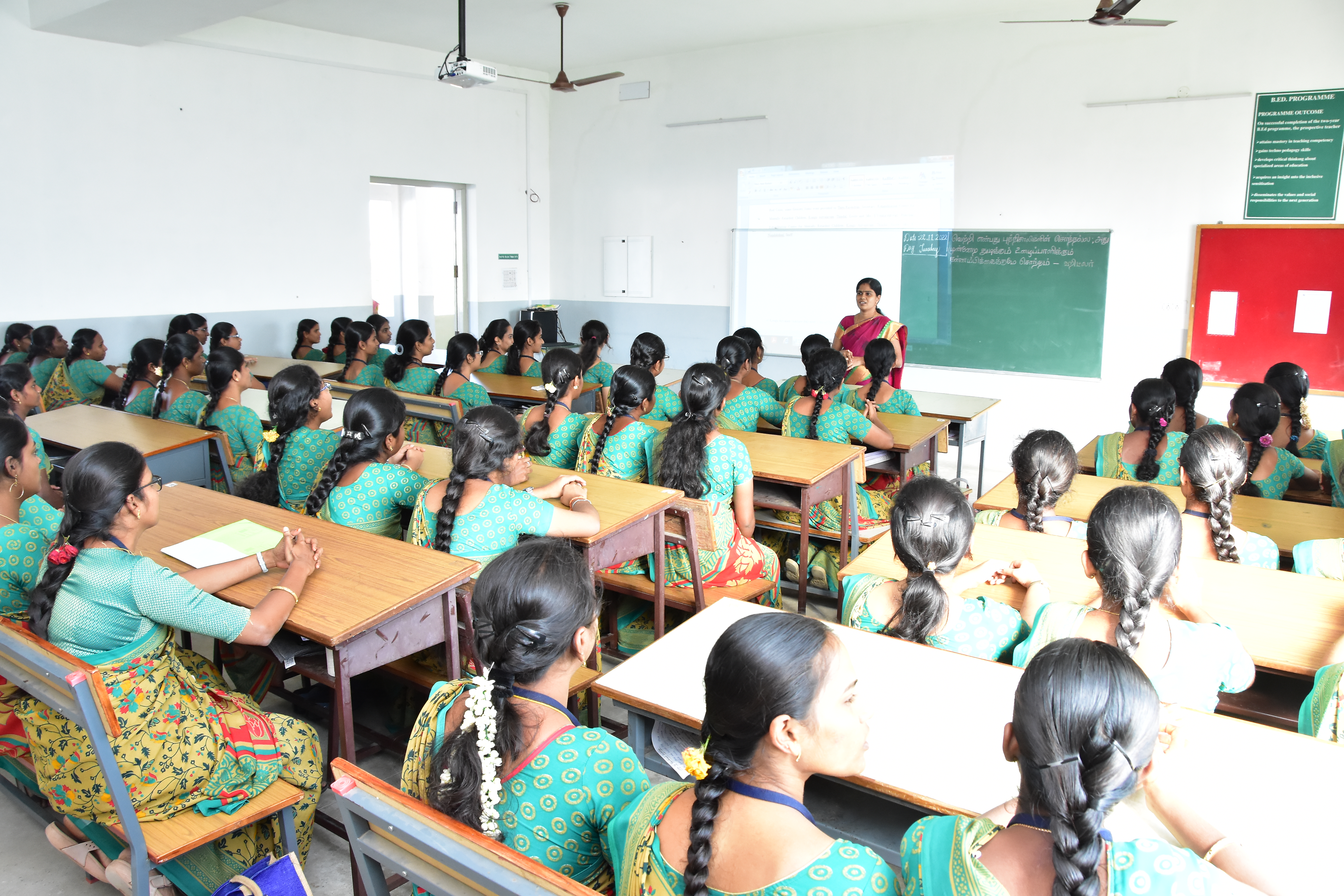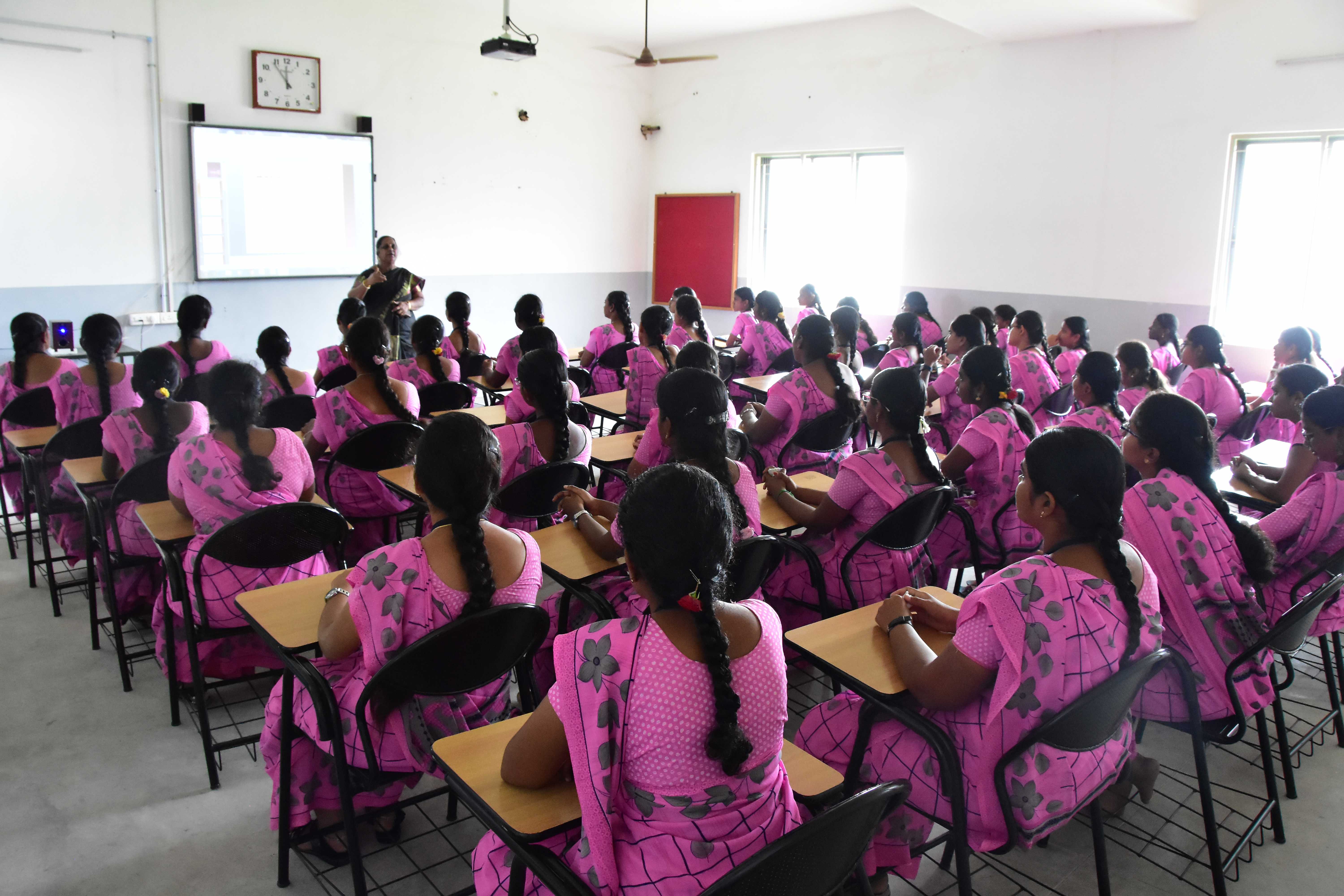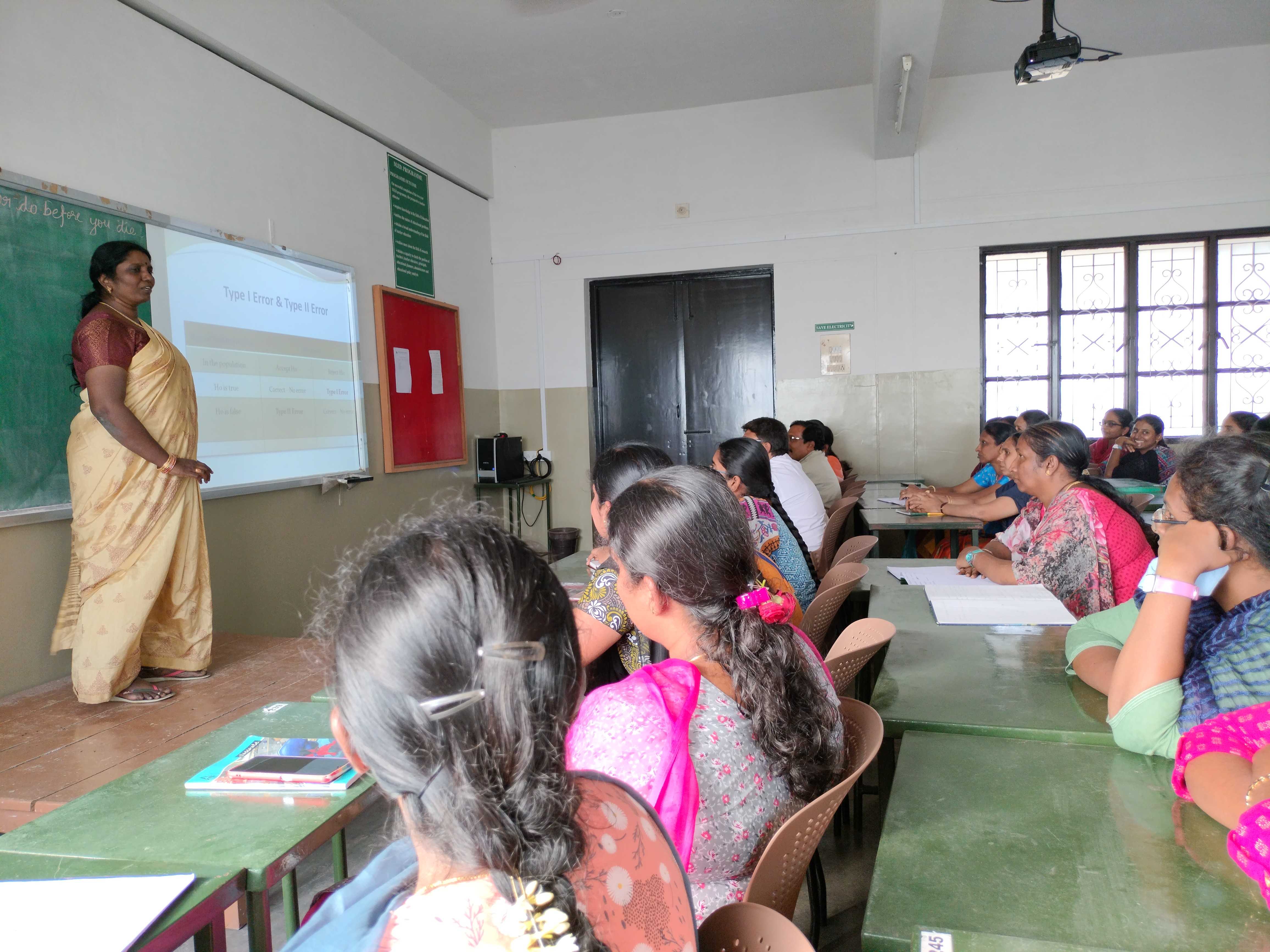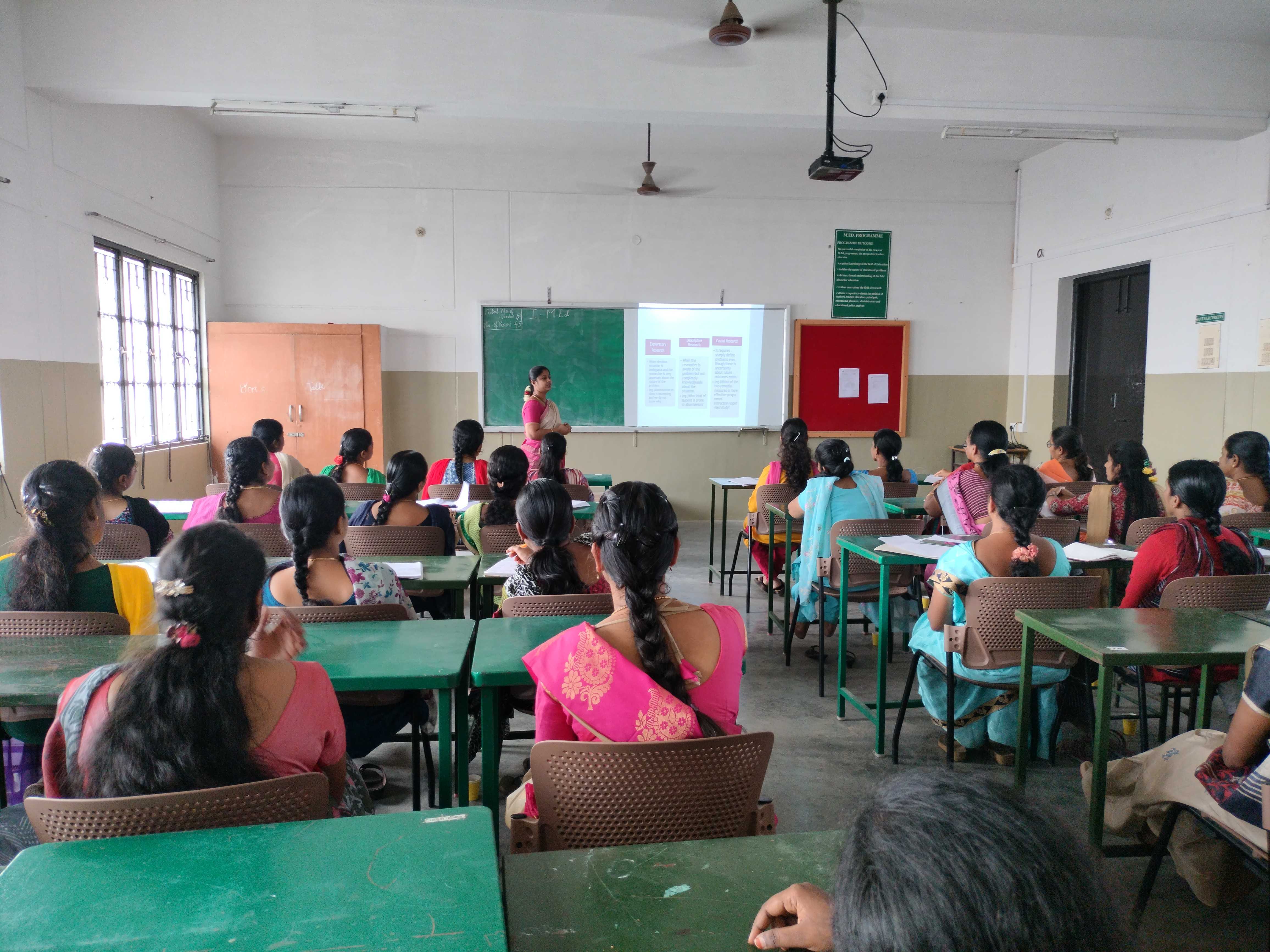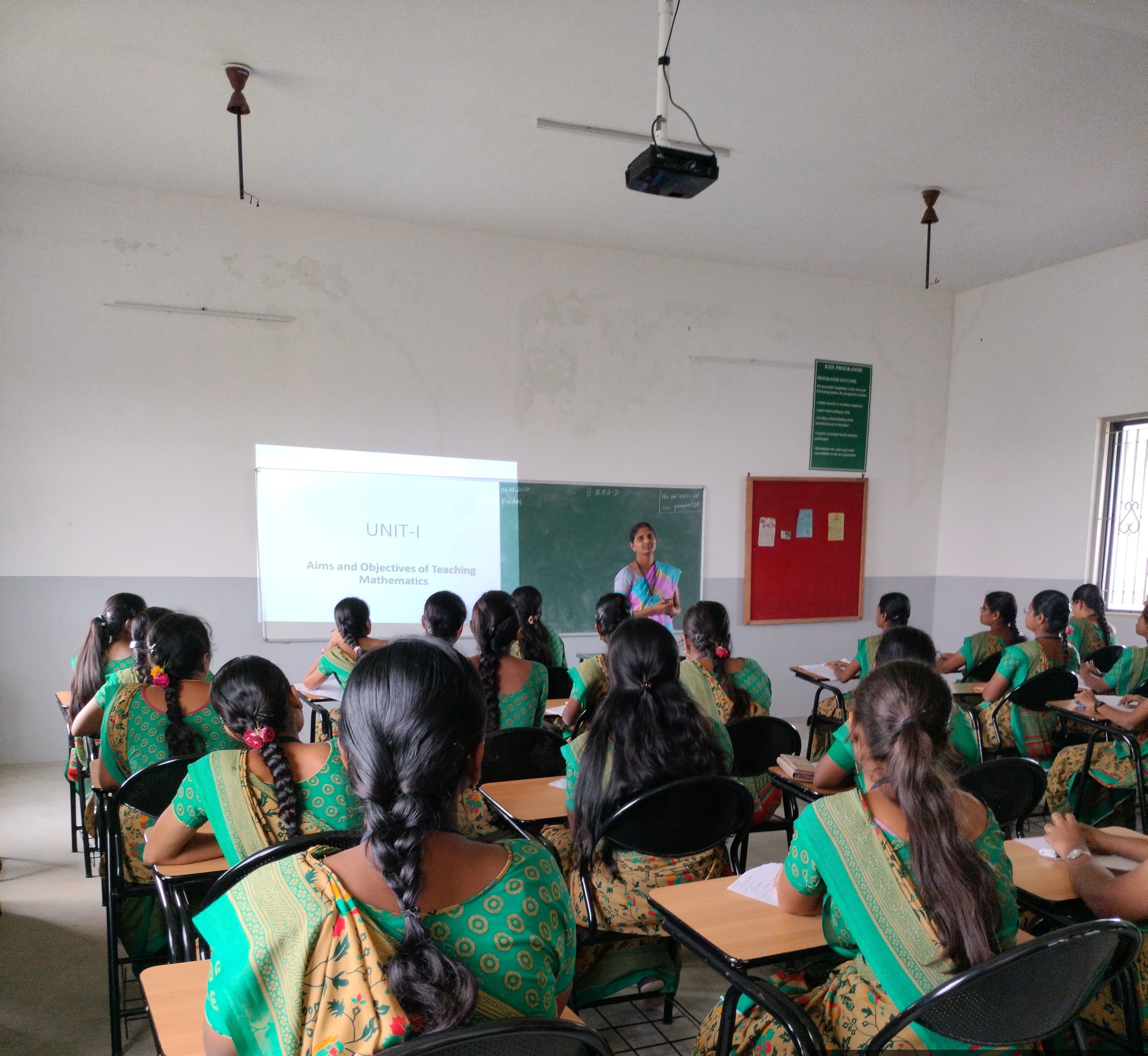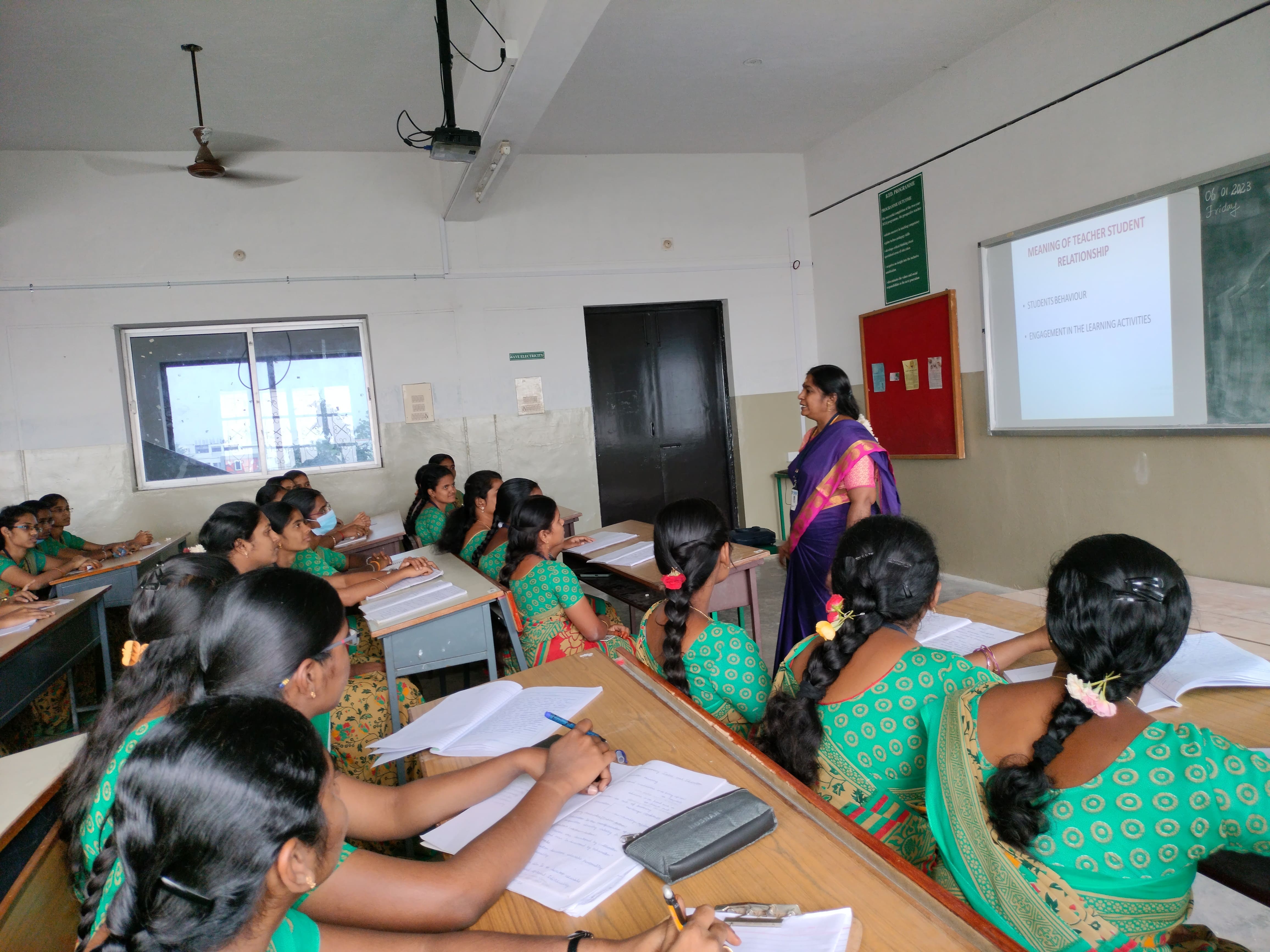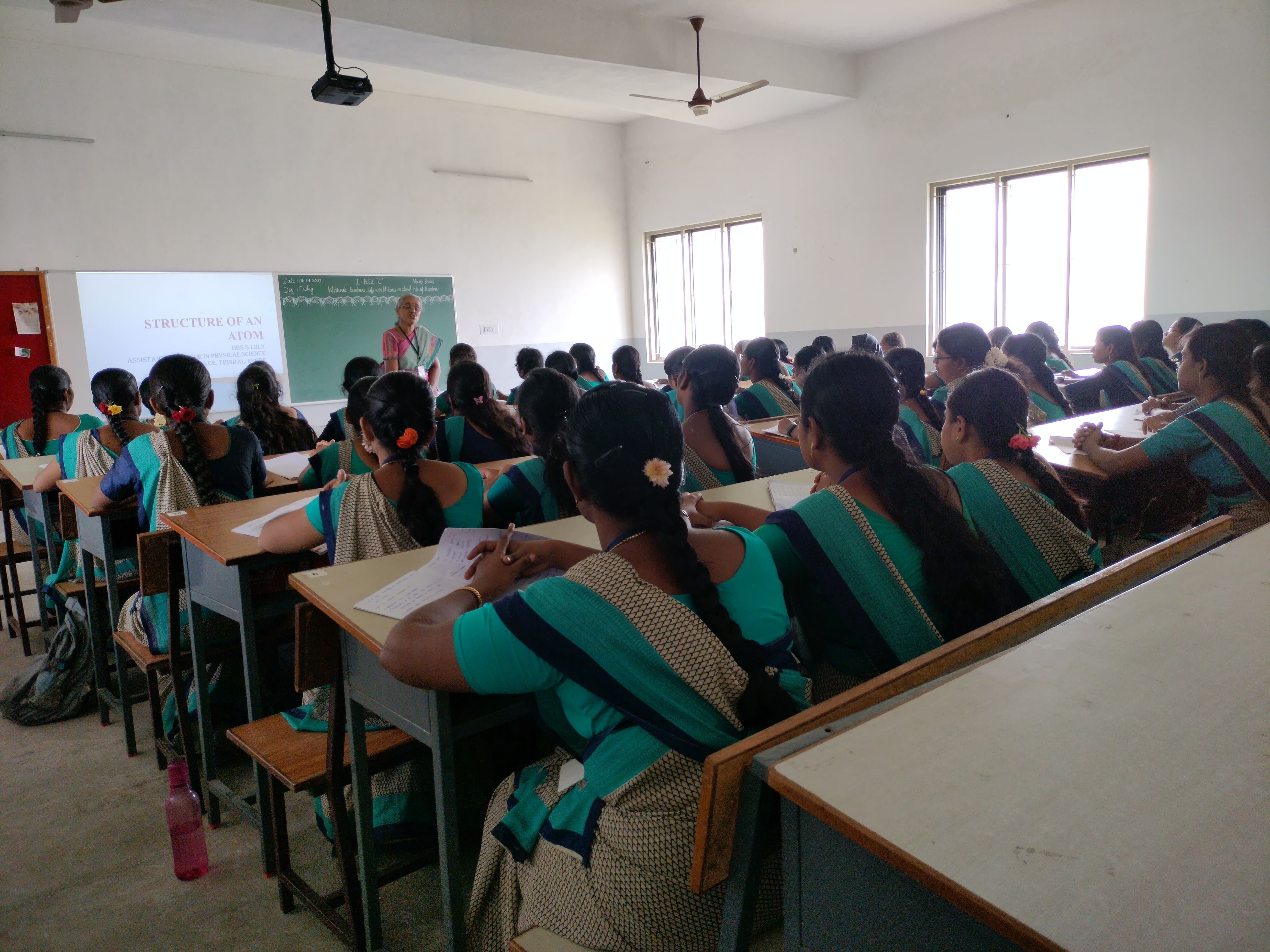 Our college has a modernized auditorium furnished with all the exuberant facilities. It can be accessed by the students and the faculty to host programs and events. Our auditorium facility welcomes annual events and meetings with eminent personalities that visit the college to discuss matters of interest and contribute to the training and development of the students. This corner of the college is completely air-conditioned that makes conferences comfortable and offers a decent auditorium capacity.eful for the pupil to hear. I am creating the life of my dreams.