Thiru C.Jayakumar was a leading Senior Advocate in Erode and he was also one of the founder members of Vellalar Institutions. He had served as the president of the Vellalar Institutions from 1984 to 1999.
Thiru.C.Jayakumar completed his school education in Erode and obtained Bachelors degree from Chikkaiya Naicker College, Erode. Further he studied law in Madras Law College and enrolled as an advocate in the Bar Council of Madras. He was practicing as a lawyer at Erode under his father Thiru.K.Chinnaswamy. He is continuously practicing as a lawyer for the past 48 years at Erode.
Try not to become a man of success but a man of value.
As to the quote, he is a man of lucidity, intelligibility, humility and patience. His contribution to the improvement of the quality of life and society in the developing world was persistent. He is known for his positive and motivational attitude towards international issues, his dynamic range of acquaintances, and a sense of adventure that knows few bounds.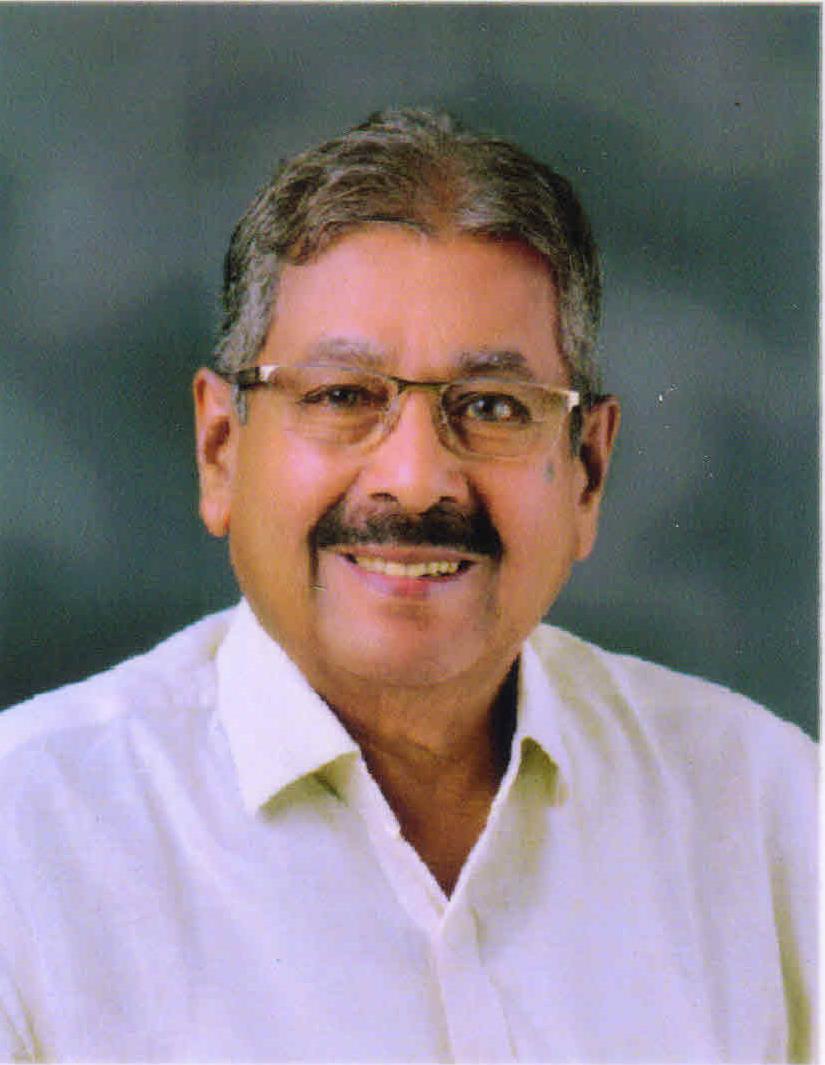 Thiru C.Jayakumar President 2023 onwards